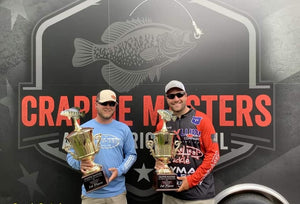 Free Shipping for orders over $59.99
Thanks for visiting ATX Lure Company
Thanks for stopping by!
We provide durable crappie plastics that will last longer than just 1 or 2 fish. We pride ourselves on quality hand made products made in the USA. If you have any questions don't hesitate to contact us!
The easiest way to do that is through Facebook or the "Chat with us!" button on the right side of the page.